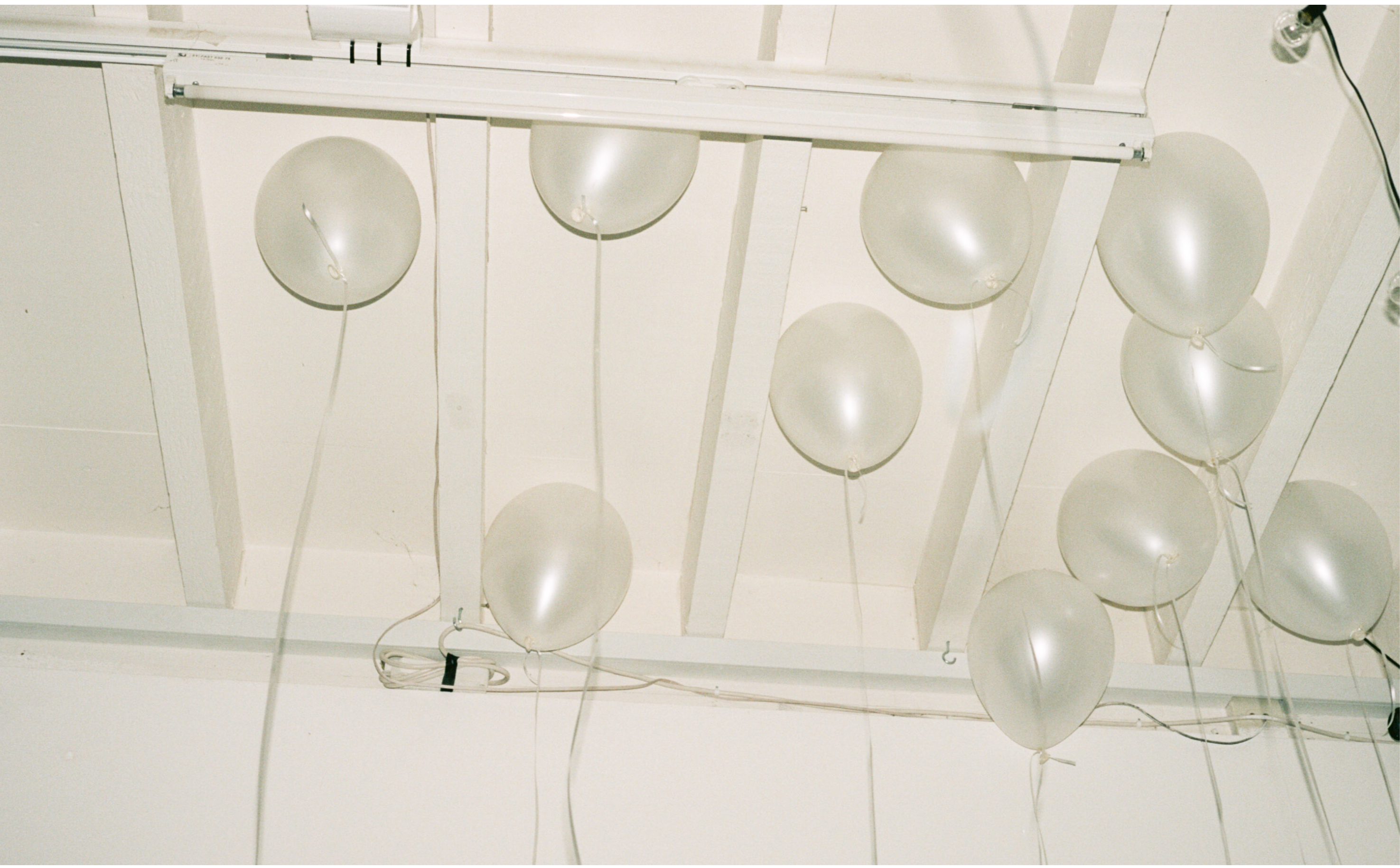 Even on a great day, stress and overwhelm at work can easily get the better of us. From tight deadlines to juggling multiple tasks, heavy workloads to navigating demands outside work, it can be hard to even know where to start. 
The Priorities Method is a powerful tool that will help you take control of your workload, improve employee health, performance and productivity, and leave you and your team feeling motivated and inspired to start work (almost!) every day.
Lily has years of experience coaching at companies both big and small, helping organisations and employees to find better work-life balance. She can build a bespoke workshop, retreat or course tailored to your individual or group needs, supporting you to:
Identify and plan around the business's core priorities
Improve communication and employee relationships
Reduce stress, mild anxiety and burnout
Re-think how you approach work 
Improve organisational skills
Learn how to prioritise the most important tasks and say no
Navigate change, difficulty and hurdles on the road to success
Learn an accessible toolkit of helpful resources to use at work and at home
Understand and shift unhelpful thoughts or behavioural patterns
Find clarity, purpose and a renewed sense of enthusiasm at work and in life
We offer corporate discounts and we can foil emboss The Priorities Method Journal with your company logo. For large orders we ship worldwide.
P.S. Every paid-for corporate coaching session helps to support our community work. If you are a charity that would like to apply for free coaching, or you'd like more information about our pro-bono offerings, we'd love to talk to you.
"Our team was truly blown away by their work with Lily – the sessions with her were the highlight of our leadership retreat. Not only did they learn valuable skills to help them develop personally and professionally, but the work with her created a pivotal perspective shift in our work as individuals and as a team. I cannot recommend Lily highly enough."
Ashley - Global Sales Director, Institute of Competitive Socialising
"I worked 1-2-1 with Lily using The Priorities Method when I was at a career crossroads after some negative work experiences. In just one session she helped me re-frame what I was aiming for and identify my mission and purpose. I still refer back to our work at least once a day to keep myself on the right path. I now have clear priorities and feel confident with new clients and colleagues. I wouldn't think twice about hiring Lily to coach me through every life milestone."
Holly - International Magazine Editor
"Lily creates a friendly, approachable and open space. Quite often I have gone into a session not even realising I had anything on my mind, and yet Lily's encouraging guidance let me feel comfortable enough to start talking and often not want to stop. She makes every session feel rewarding and it's always enjoyable – a real skill and rarity when it comes to dealing with often quite heavy subject matter. Lily's sessions have left me feeling refreshed and invigorated about challenges ahead – I've also felt like I know myself more and that knowledge is what allows me to shape my route going forward."
Lucy, Head of Communications for a UK Charity